Customer Campaign Support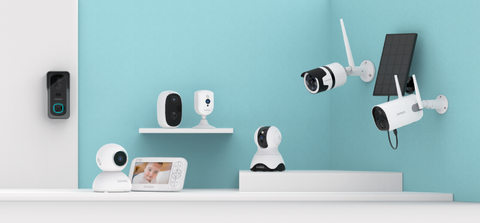 Thanks to all customers' support like you, for constantly providing us with helpful suggestions for our improvement! Make Conico move in the right direction.
(Note: Vimtag is a sub-brand of Conico.)
Now, we start a Giveaway campaign for you. 
Share your user experience about Conico products(via the email below), and get the free giveaway reward (one gift from the list)immediately!
The Gifts List:
$20 Gift Card

One Year Free Cloud Storage

Lifetime Warranty

Early Bird Test Qualification

128GB SD Card